Sub contract geothermal drilling
At Onsen Energy we pride ourselves in supporting the green energy industry through our work alongside installers. We provide subcontract drilling services to heat pump installers who don't have the equipment or expertise in this specialist field. We offer the latest equipment, ensuring an efficient and safe service and a team with over a decade of experience in drilling and installation of geothermal boreholes.
We are a trusted supplier to heat pump installers and have the expertise to offer services including drilling and installation of heat extraction loops, and the required geology reporting that also ensures the most conductive material is used to grout the loops in place, giving your customer the most energy efficient solution.
We pride ourselves in offering a professional service with well-run and maintained sites, our continual investment in onsite equipment ensures we are able to operate at our safest, most efficient and all whilst minimising disruption for your clients.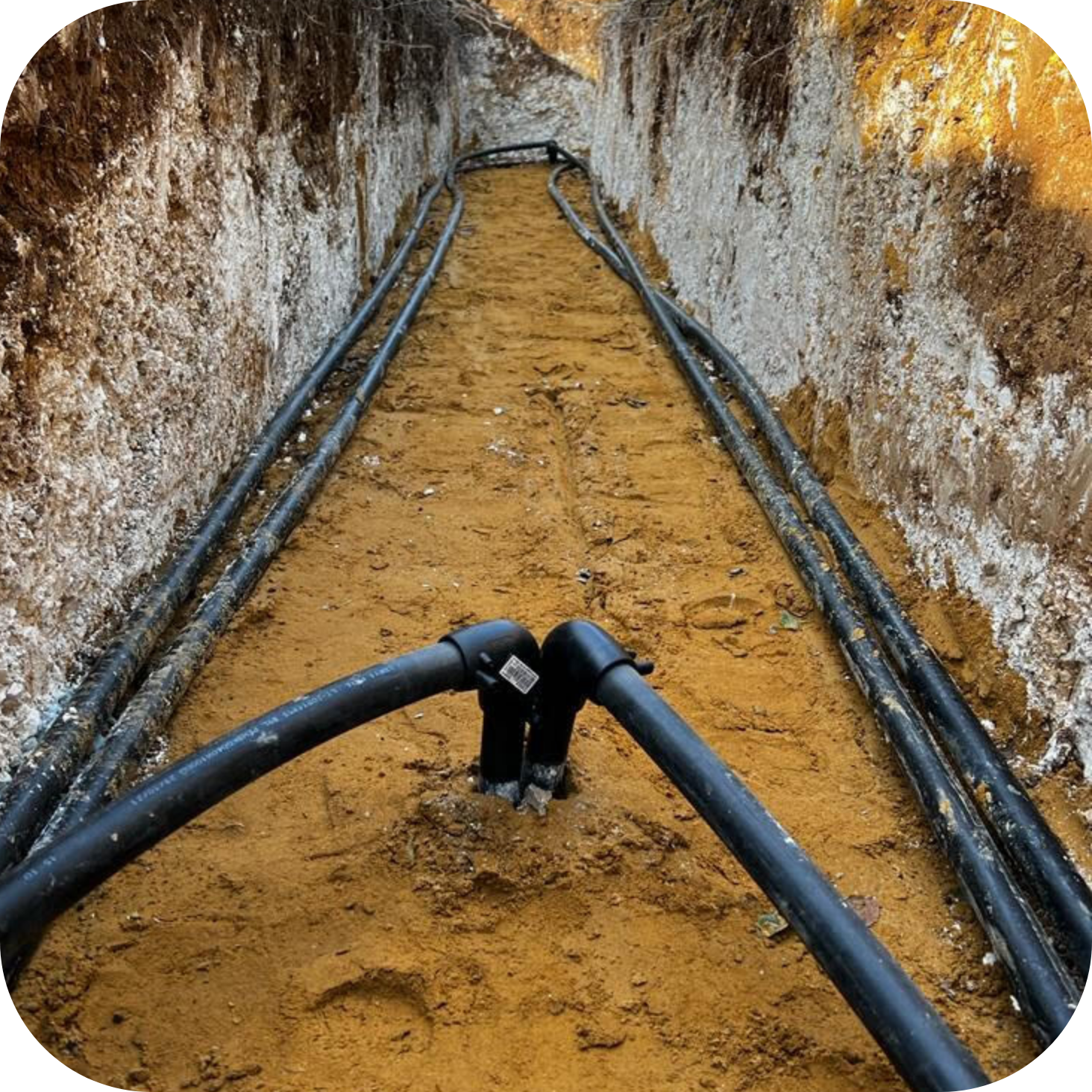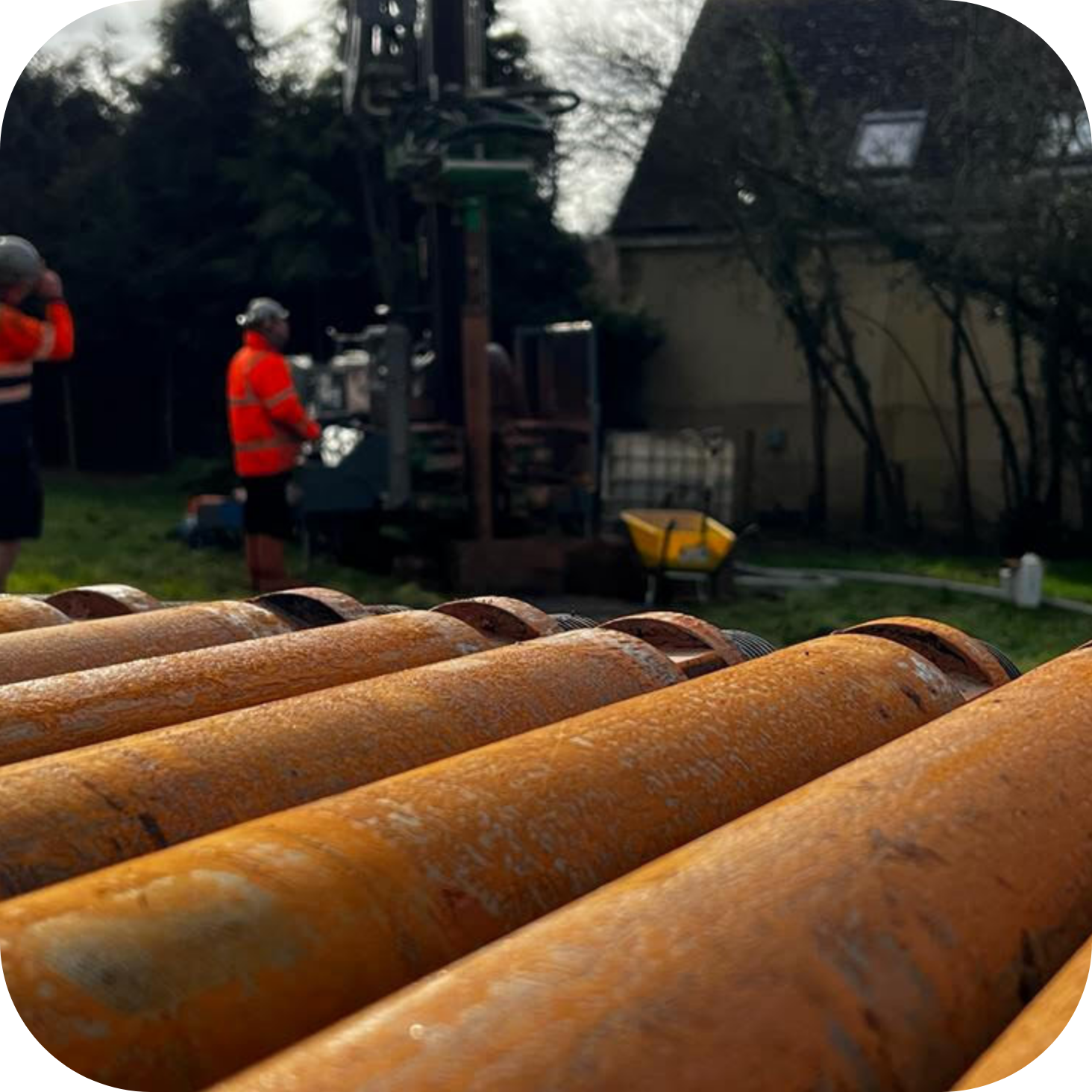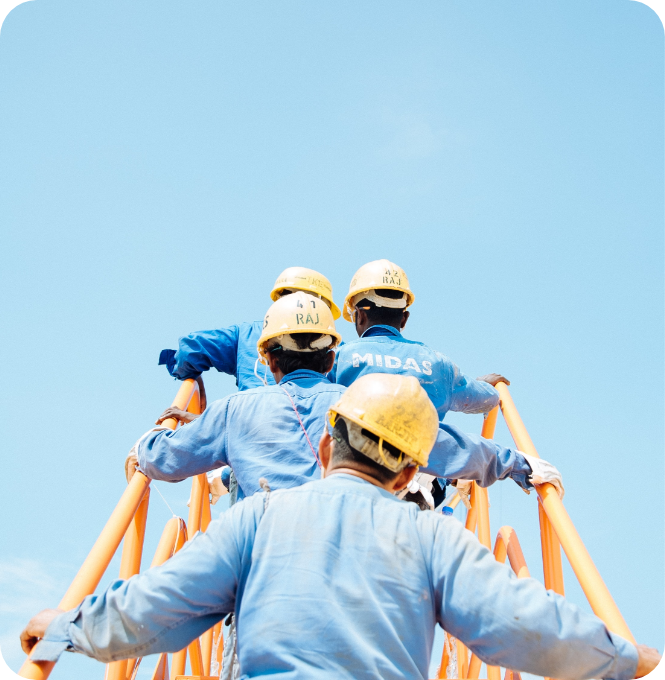 Heat Pump Installation
Whether you already have a designated area for use as a plant area or you plan to extend your property, we can install the heat pump alongside a contractor or directly into an existing building.
At Onsen Energy we guarantee a seamless and timely transition through each stage of your installation, ready for your heating engineer to decommission your old boiler and switch to your new greener energy supply.
For every complete heat pump installation, we will commit to offsetting 15 tonnes of CO2 per year by planting of 240 trees. This donation will offset the average yearly emissions of one adult in the UK.